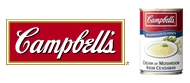 Made from selected premium quality ingredients, Campbell's provides a delicious, wholesome bowl of Soup that nourishes you and your family.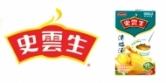 To capture the unique Swanson's essence, our broth is simmered from fresh, specially selected US chicken pieces and other high quality, premium ingredients.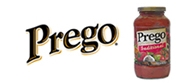 Prego pasta sauces are made from juicy, vine-ripened tomatoes and come in a variety of flavours to satisfy everyone's taste buds.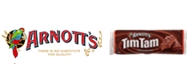 Established more than 145 years ago, Arnott's is one of Australia's icon brands, synonymous with that country's favourite biscuits and snacks.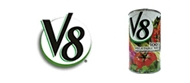 V8 Vegetable Juice is a delicious way to get both fruit and vegetable goodness all in one can!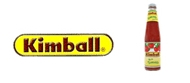 Kimball Tomato and Chilli Sauces are produced from specially selected tomatoes and chillies. Kimball Chilli Sauce and Tomato Ketchup make every meal taste extra special!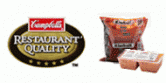 Campbell's Food Service provides food service professionals with a wide spectrum of products that save time, enhance your menu offering and build profits for your business.